Photographers are a dime a dozen these days. The really good ones, however,  are rare. One of these really good ones is Cebuana, Hannah Bacalla.
Whether she uses digital or film, her works come out beautifully dreamy and wonderfully done. Whether the photos are for personal projects or for a major publication, Hannah's impeccable taste and keen eye for appealing visuals shine through. Anyone who is thirsty for inspiration will come out refreshed from browsing through her photos.
Anyone who wishes to explore the world of photography will do well to study the works and inspirations of this Cebuana artist.  We can help  by giving you this interview: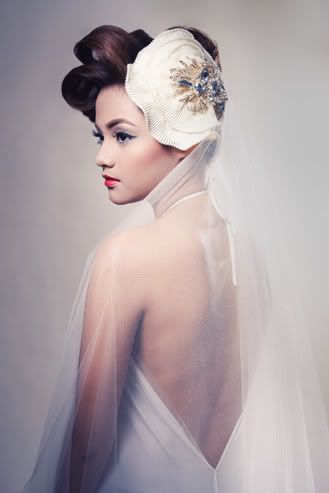 How long have you had this affair with photography? How did it start? 
I have always loved photography for as long as I can remember. I got my first camera when I was 6, it was a birthday present from my grandma. But it was around 2006 that I took the hobby seriously.
Who are your inspirations? How have they influenced your work as a photographer?
It's a combination of different elements, my personal experiences, dreams, frailty and my love for dark and unconventional beauty. I am a big fan of works by Annie Leibovitz, Marina Bychkova and Paolo Roversi.  There is something always magical about their work and I really admire that. 
What are your tools of the trade?
For work I shoot with a Canon DSLR and some lenses for personal shoots I sometimes use my 35mm camera.
Your fashion photography is simply impressive. The photos are never tacky and are always beautifully processed. Can you tell us about your most memorable fashion photo shoot? Where did it take place and who was the model?
The most memorable shoot for me was when I shot 'Water Nymph'. This was one of my first personal shoots. We did a shoot in the mountains and then it rained so hard that it was too dangerous to shoot. I only got a few shots from the shoot but those images are still some of my favorites. It was by far my most memorable shoot because it taught me a lot of things. No matter how hard you plan there will be times that things don't come together as expected and some things are just out of your control.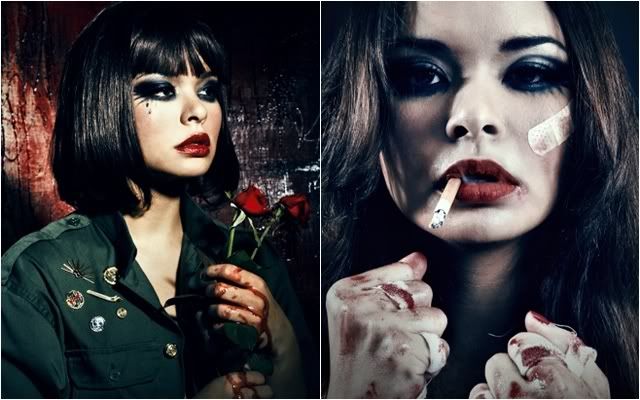 Many photographers find themselves collecting cameras or all things related to photography. Do you have these collections, too? How many cameras do you own? What's your most treasured model?
Yes, I do collect photography stuff such as books and magazines. But I really don't have a lot of cameras. Right now I have 7, two are digital cameras and the rest are film. I don't think a lot about equipment, I use whatever I can get my hands on. 
Any advice for anyone who wants to go into photography?
Always experiment. Don't get too caught up with the technical aspect of photography to a point that you forget the real aspect of a good photograph is. Be passionate, talent is nothing without hard work.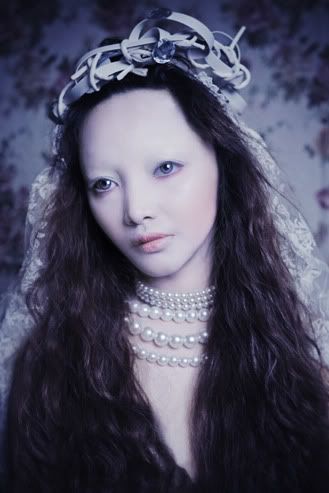 Would you consider photography simply a hobby or a career?
Career 
Analog or digital? Why?
I use both mediums but I recently picked up a full manual film camera and I am having a hard time putting it down. I have been shooting mostly film these days especially for personal work. I like film because it has personality and it is definitely more intimate. There is so much excitement and anticipation with the process. It can be expensive but it's always worth it.  
What is your dream photography gig? Who would be the subject and how will the final photos look?
Dream shoot? There are so many! I dream of working with Milena Canonero and Audrey Marnay on a foggy morning in Iceland. 
If you weren't a photographer, what would you be?
That's a very hard question. I can't imagine doing anything else but if you insist, I would probably still be working behind the scenes or do something film related.
Aside from photography, what are your other interests?
Daydreaming is a big pastime. I also like sitting on the beach on a cloudy day. 
Please tell us 5 random things about you.
*My shoe collection comprises of colors ranging from brown to black. (Trying to break that habit at the moment)
*I like the smell of leather.
*I unconsciously touch my right ear lobe. It's a family habit that refuses to go away.
*A green thumb wannabe.
*I adore quiet spaces. 
—
The artist herself:
And more of her stunning photography: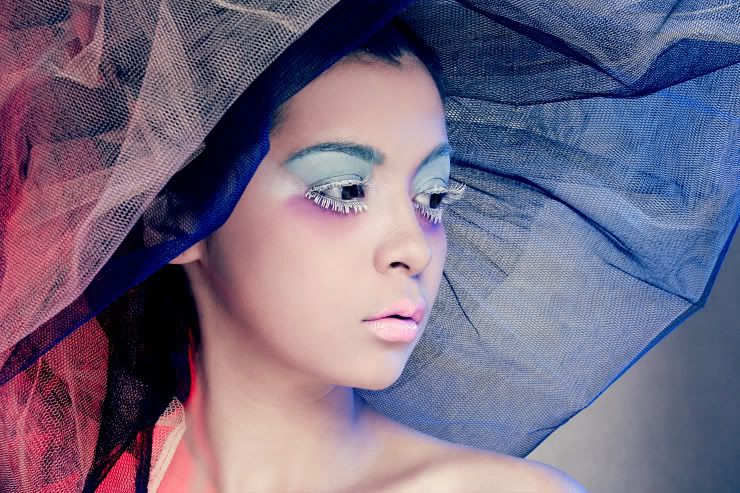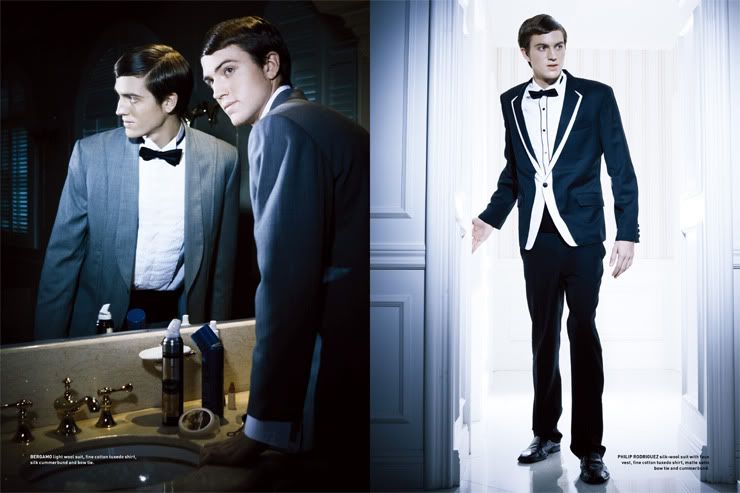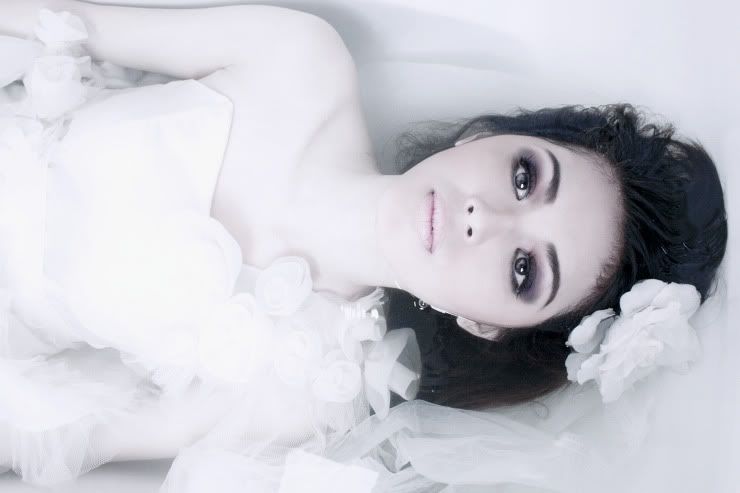 Hannah elsewhere: PORTFOLIO BLOG FB PAGE TWITTER
Comments
comments